Centers for Troubled Youth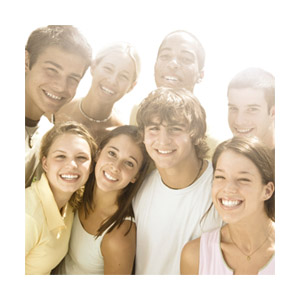 Finding a treatment center is never an easy experience. Almost all parents are "rookies" when it comes to finding help for a struggling teen. As you work with professionals like counselors and education consultants finding a center that works for you will be easier.
Residential Treatment Centers - These are designed to be long term solutions for your child. A year commitment is usually the least amount of time they will accept students. Most programs require successful completion of a prepatory program like wilderness camp. Once a child is enrolled these centers will help your child get specialized help in the area they need. In more general terms these schools provide help where you need it. They will focus on behavioral and addition problems.
Drug Rehab Centers - These would be considered medium term options with enrollment being around 30-90 days. The environment in rehab is one of nurture and caring for people with sicknesses. Other centers treat it more as a problem with lack of discipline or structure. With strong addicts it may take a few time through rehab before they kick the addictive behavior. There are wide ranges of costs with these centers but the care is always good.
Specialized Treatment Centers - In many cases it makes sense to send a young patient to a specialized center. For those with eating disorders or suicidal tendencies they are a must. Sending a teen to a generalized boarding school when they have severe life-threatening problems could end very poorly. The first few weeks of being enrolled is extremely stressful. When a teen has poor coping mechanisms they may resort to extreme measures and hurt themselves if in the wrong hands. Please consult your counselor or educational consultant before making any commitments.
Do you have any center recommendations?
Please email contact [at] fortroubledteens.com (To send an email remove the spaces and brackets so the address looks like are regular email address.)